Easy 1-2-3 setup
Unlike traditional baby monitors with a parent alert and a child unit, the Wi-Fi Baby Camera is embedded with technology that allows total control from your smartphone or tablet.
Before you get started make sure you have the following components in the box: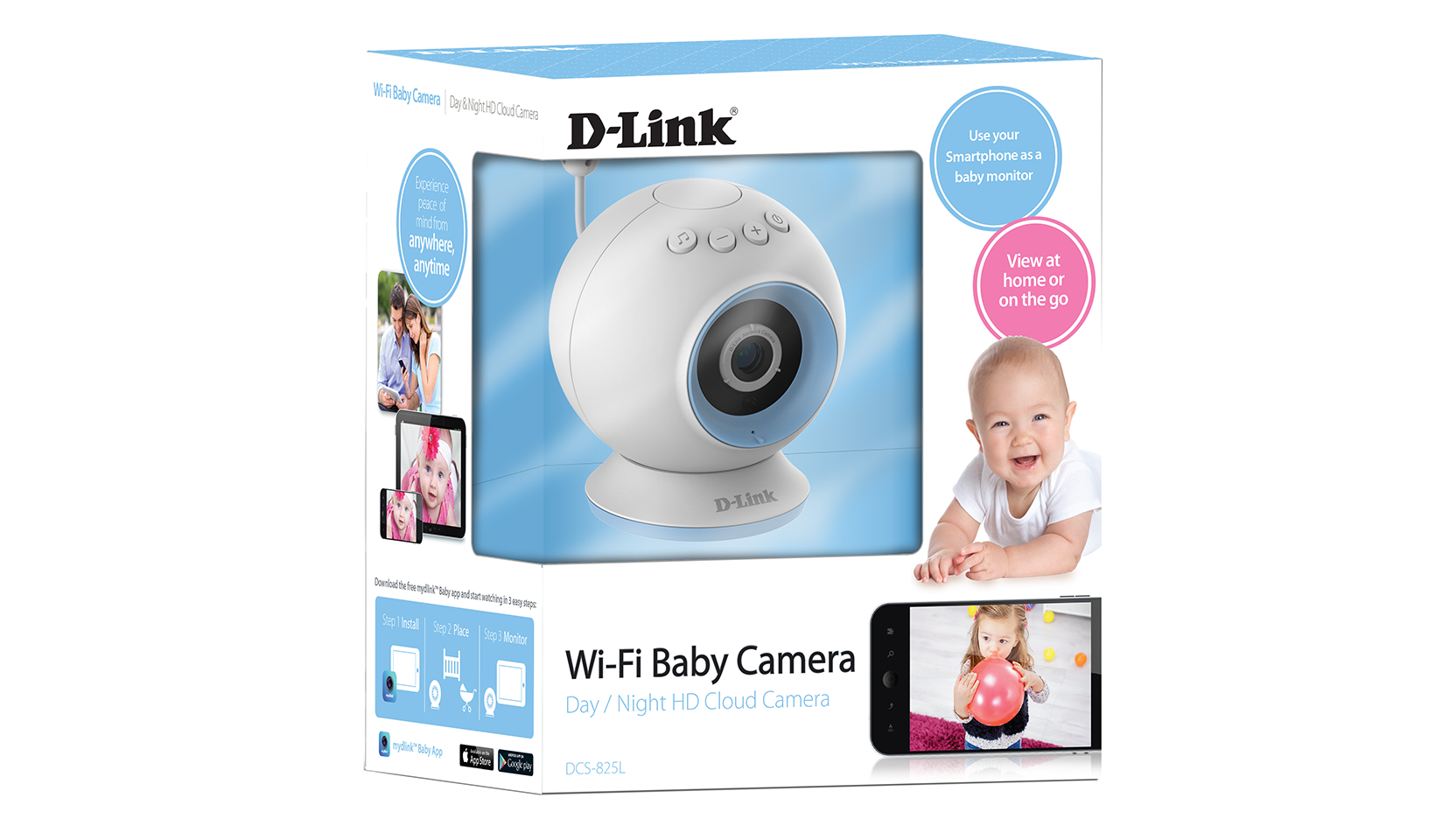 Wi-Fi Baby Camera
Desktop base
Pink accent rings
Wall mount kit
Power adapter
Setting up your Wi-Fi Baby Camera is really easy...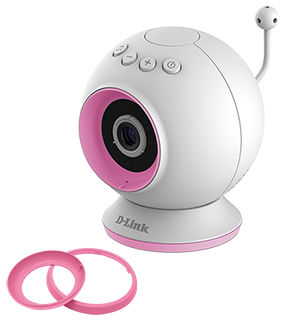 1.
First choose the color of the accent ring. To remove the accent ring simply turn counter clockwise to lift off. Then place the new accent ring on, and rotate it clockwise until it clicks into place. Decide where you would like to place the camera. wall mounted or desktop
2.
Plug in your camera, and wait until the Power LED turns green. You can use the included power adapter, or you can use a portable USB battery (not included) that can supply 5 V / 2 A of power.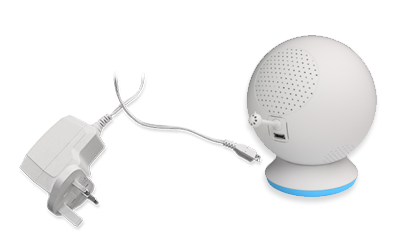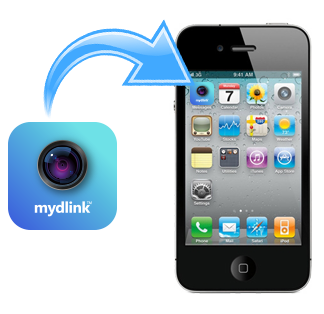 3.
Download and run the free mydlink Baby Camera app to set up your camera. Search for the free mydlink Baby Camera App on the Apple App Store or Google Play, then download and run the app. The app will guide you step by step through the setup process.
You also have 3 ways to connect wirelessly...
Remotely
Connect to your Wi-Fi Baby Camera through the internet
At home...
Connect to your Wi-Fi Baby Camera through your home wireless network
...or on the move...
Connect directly to your Wi-Fi Baby Camera's wireless so no need for an internet connection